"If among you, one of your brothers should become poor, in any of your towns within your land that the LORD you God is giving you, you shall not harden your heart or shut your hand against your poor brother, but you shall open your hand to him and lend him sufficient for his need, whatever it may be." Deuteronomy 15:7-8

"He executes justice for the fatherless and the widow, and loves the sojourner, giving him food and clothing." Deuteronomy 10:18
Tun Tavern Fellowship is pleased to establish this fund as part of an explicit effort to serve the families of Marines in the TTF Network.
Religion that is pure and undefiled before God, the Father, is this: to visit orphans and widows in their affliction, and to keep oneself unstained from the world. — James 1:27
Please click here for information on the Fund's purpose, scope, context, and management.
An historic example of a dear TTF family dealing with a tragic loss is the Campbell family, who suffered the loss of their husband/father, Maj Shawn Campbell.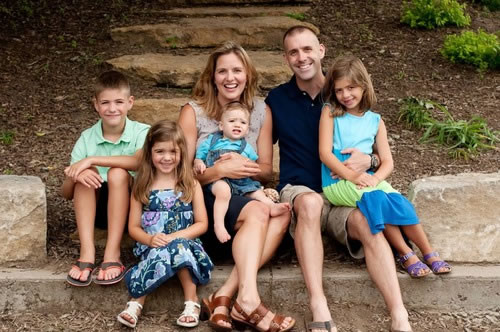 http://www.forevermissed.com/shawn-campbell/#about
Tun Tavern Fellowship enjoys a 501(c)3 status as the result of being an integrated auxiliary ministry of Crossroads Presbyterian Church: http://www.crossroadspca.net
All donations to this fund are tax deductible and receipts will be sent for your records.